Projects
Class Projects from Arts@ML
Fall term 2020, MIT Media Lab
Professor Tod Machover
In the fall of 2020, I designed and launched – with the collaboration of PhD student Nikhil Singh, postdoc Rébecca Kleinberger, and research scientist Dan Novy – a special course entitled ARTS@ML: Why here? What's Next? The course had the "modest" goals of reflecting on the MIT Media Lab's artistic legacy, connecting our unique and thriving arts ecosystem with the rapidly-transforming world of art beyond our doors (physical and virtual), and discovering new opportunities for growth, collaboration, and expression within and beyond the Lab. The themes that ran through the course are reflected in these presentation materials from the opening class session.
As part of the course, students with diverse backgrounds and interests discussed the future of museums with Paola Antonelli from MoMA; music and more with cellist Yo-Yo Ma, Grammy-winning jazz/pop artist Jacob Collier, and musician/activist Peter Gabriel; emerging directions in theater with Diane Paulus of Harvard's A.R.T.; and transformative, sustainable architecture and design with Craig Dykers of Snøhetta, among others. We also participated in panel discussions on new media arts practices hosted by Zach Lieberman at a time when their venues, contexts, materials and business models have shifted dramatically; and on arts, politics, and society curated by Ekene Ijeoma that was held the day after the November 3rd election. Often, our guests were joined (and delighted) by topical and historical figures including Frank Lloyd Wright and J.S. Bach, thanks to the magic of deepfakes created by our technical collaborator NovySan.
As part of the course, each student realized a substantial artistic project. Although these projects were quite disparate in their materials, methods, and forms, a focus and continuity emerged from class discussions, intensive dialogue, common interests, and a deep conviction that artistic practice, purpose and resonance must be re-evaluated from first principles at this historic tipping point. The projects also reflect, through the expertise, passion and perspective of each student, the diversity and impact of the talented and generous guests we hosted in conversation: from powerful social commentary; to unexpected materials and distribution models; to a rethinking of public space and equity; to a reevaluation of the limitations and potential of traditional arts museums, concert halls and theaters; to the encouragement of "togetherness" in spite of harrowing distance, through enhanced artistic expression.
From these inspirations, students engaged structures as complex as the brain and as simple as slime mold, as abstract as nostalgia and as physical as bread, water, and everyday kitchen apparatus.
I hope you will enjoy the projects below, listed in the order that they were presented during our final class session. Each is shared with material that documents the conceptualization and production of the work, and offers a glimpse — despite all else going on in the world throughout the fall of 2020 — of the creativity, commitment, and community that we experienced together during this class, and of the unique artistic spirit of the MIT Media Lab and Media Arts & Sciences program.
Tod Machover
Waltham, MA
January 2021
Class Projects
wave influence by Karsten Schuhl
Mold and Music by Manvitha Ponapatti
Foundations by Atéha Bailly
Ultravioleta by Aarón Montoya-Moraga and Nicole L'huillier
Bread Sounds by Hannah Lienhard
Nostalgia Robot by Huilli Chen
Little Kitchen Diddy by Becca Bly
Blob Party — Musical Organisms by Manaswi Mishra
Doppelgänger V by Weilu Ge
Head in my Clouds by Ishwarya Ananthabhotla
Traveling Microphones by Nikhil Singh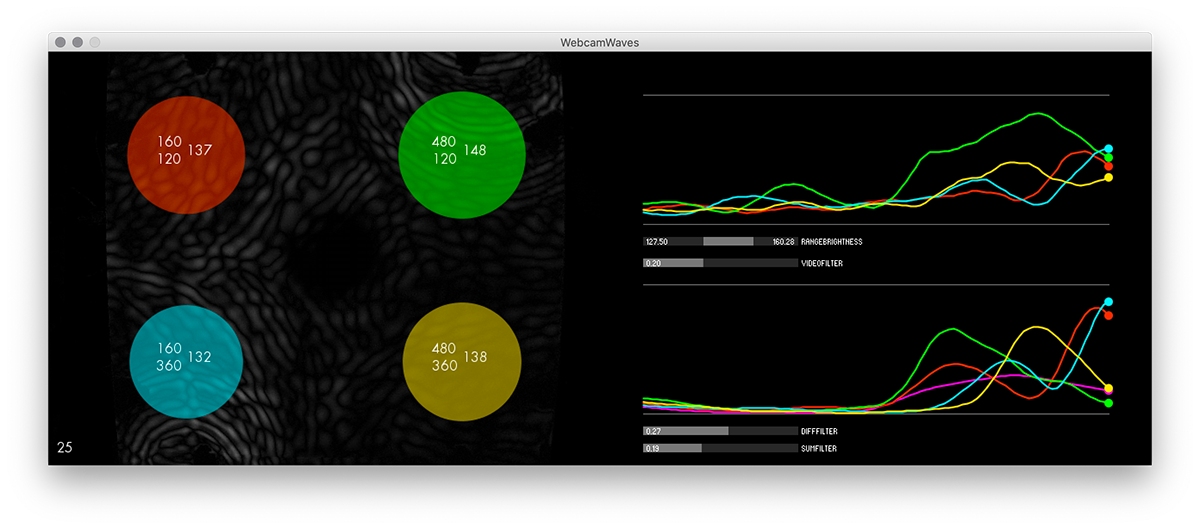 wave influence by Karsten Schuhl

Mold and Music by Manvitha Ponapatti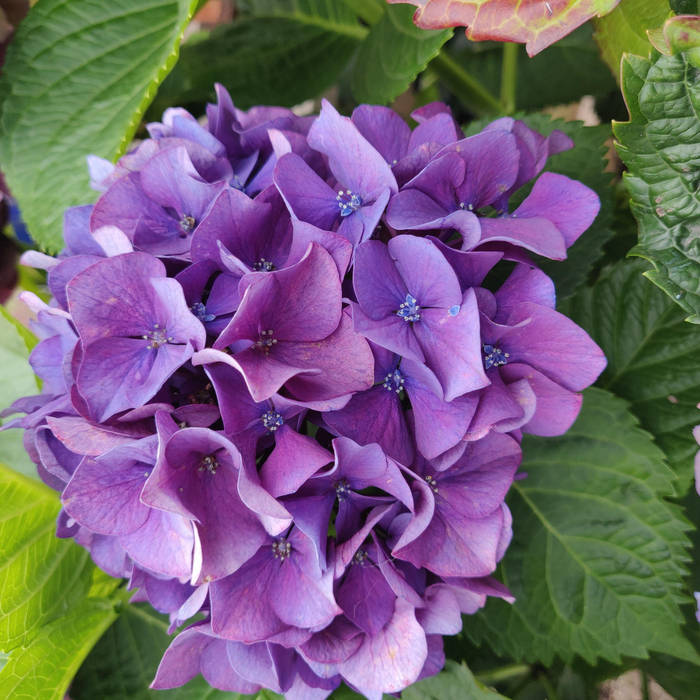 Foundations by Atéha Bailly
Ultravioleta by Aarón Montoya-Moraga and Nicole L'huillier
Bread Sounds by Hannah Lienhard
Nostalgia Robot by Huilli Chen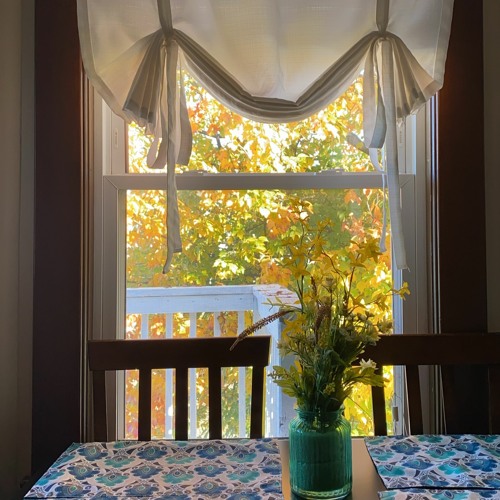 Little Kitchen Diddy by Becca Bly
Blob Party — Musical Organisms by Manaswi Mishra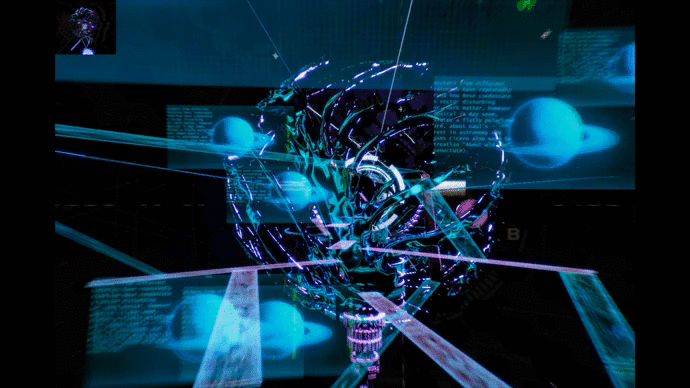 Doppelgänger V by Weilu Ge
Head in my Clouds by Ishwarya Ananthabhotla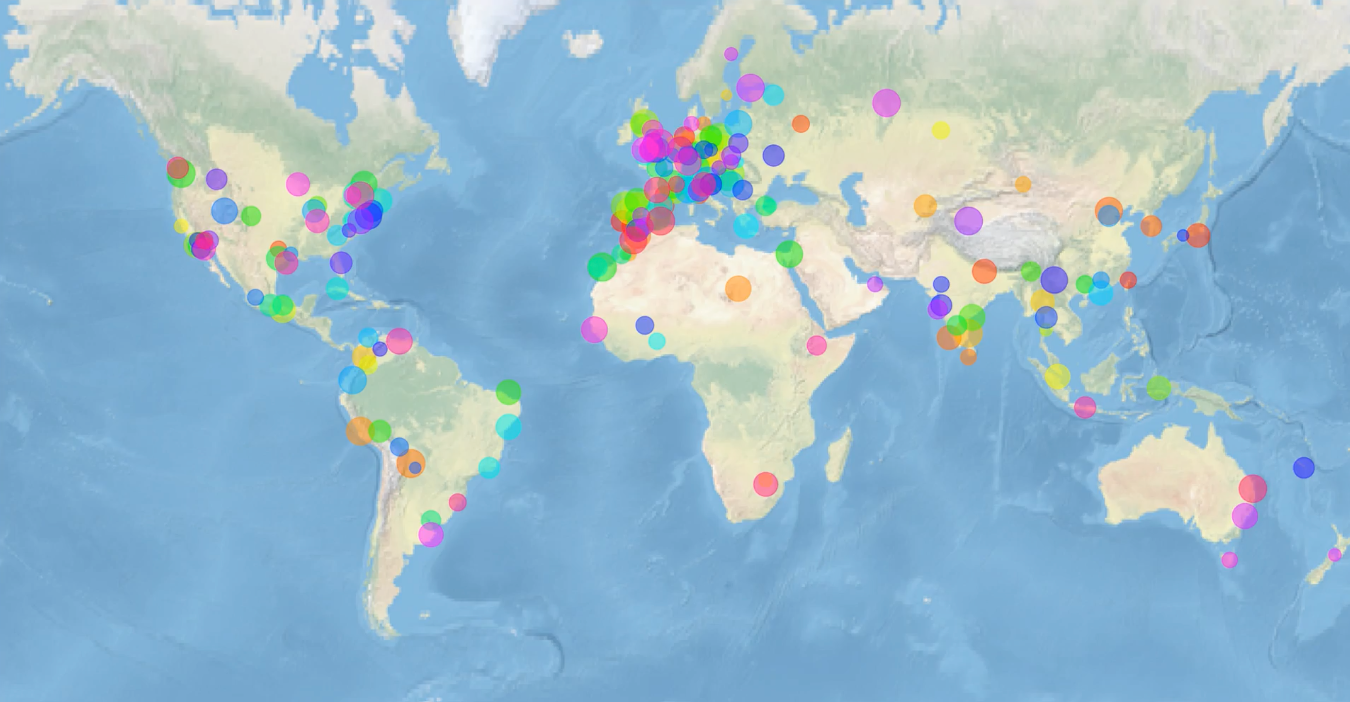 Traveling Microphones by Nikhil Singh