Knitting Assignment
by
Vernelle Noel
This week our assignment was to: create two knit pieces, one by following an existing pattern and one by developing your own pattern.
I was able to knit a swatch using the knitting machines but not the mid-gauge machine or fine-gauge machines. I just didn't get the chance to.. Since I wasn't able to I spent some time trying a couple studies/experiments for my final project exploration.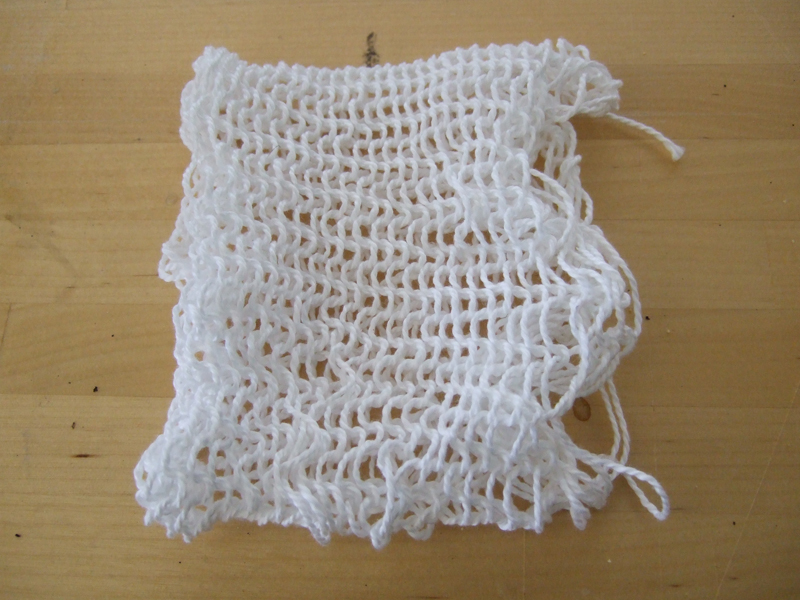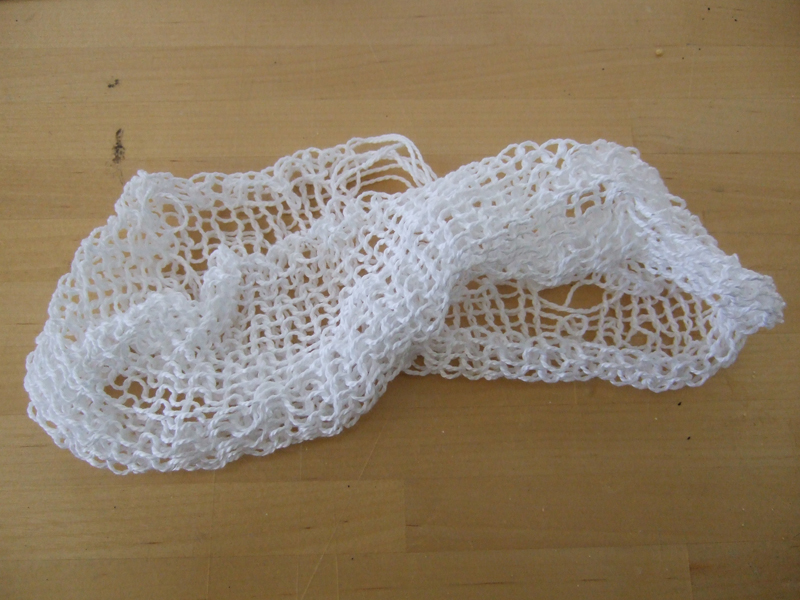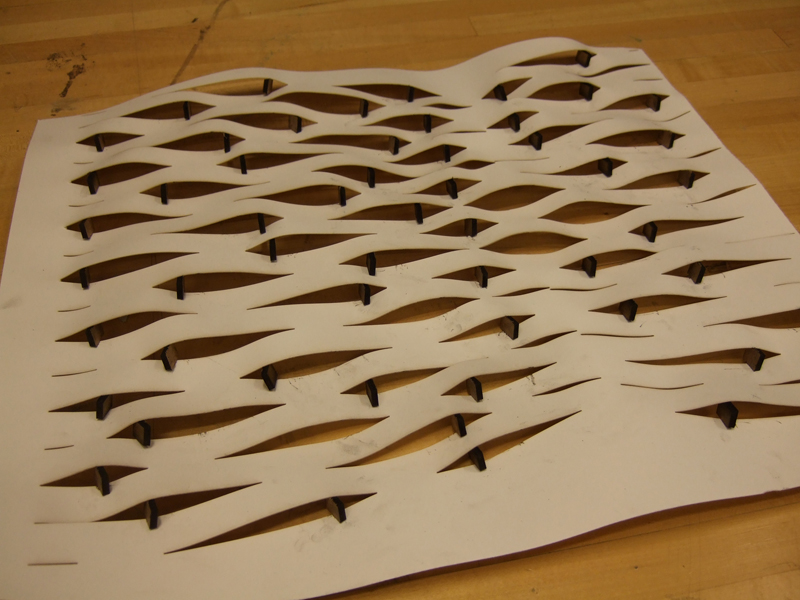 Exploration of creating a curved, wavy surface from a flat sheet. The use of pegs to raise surfaces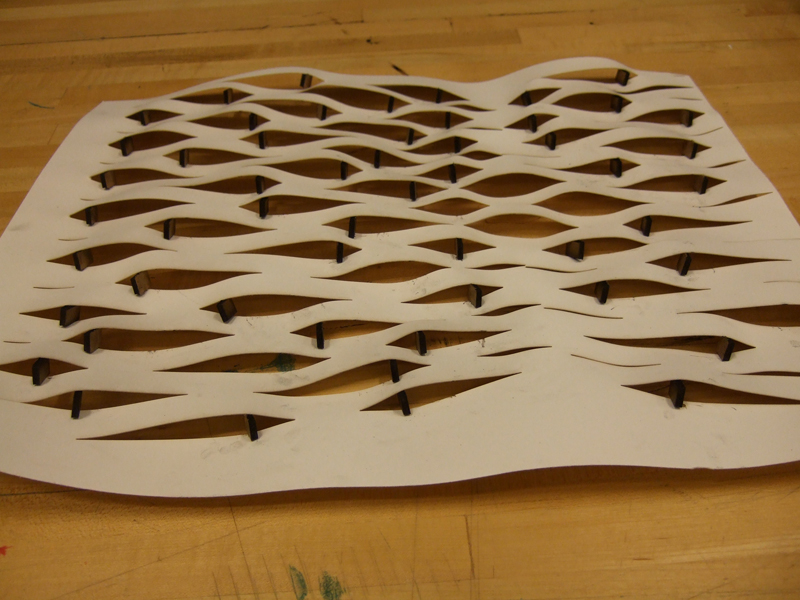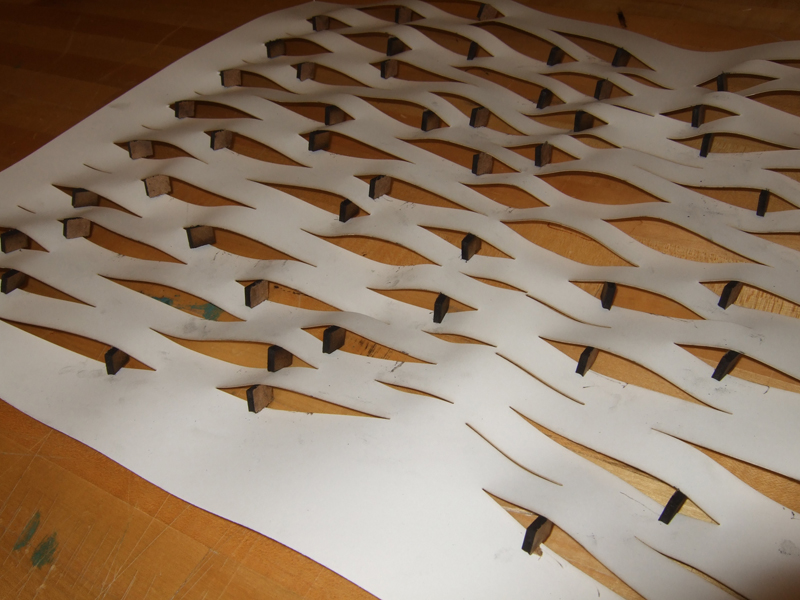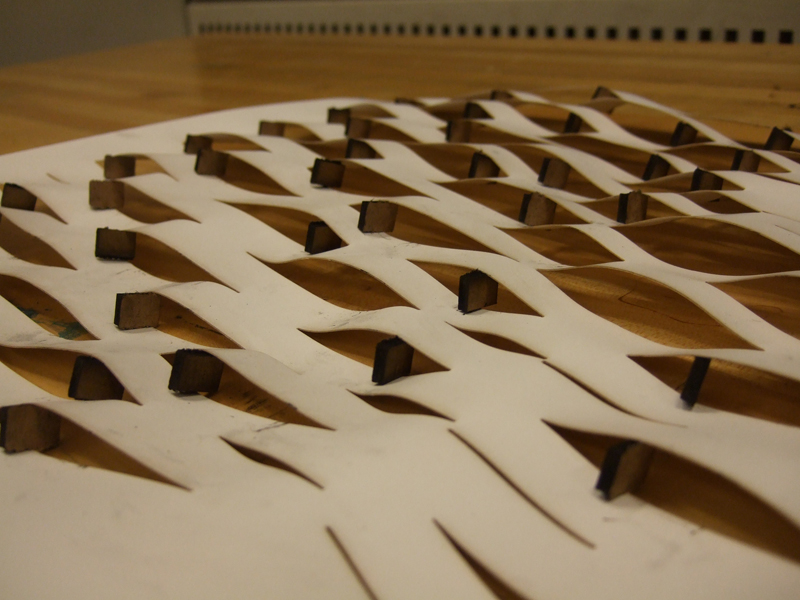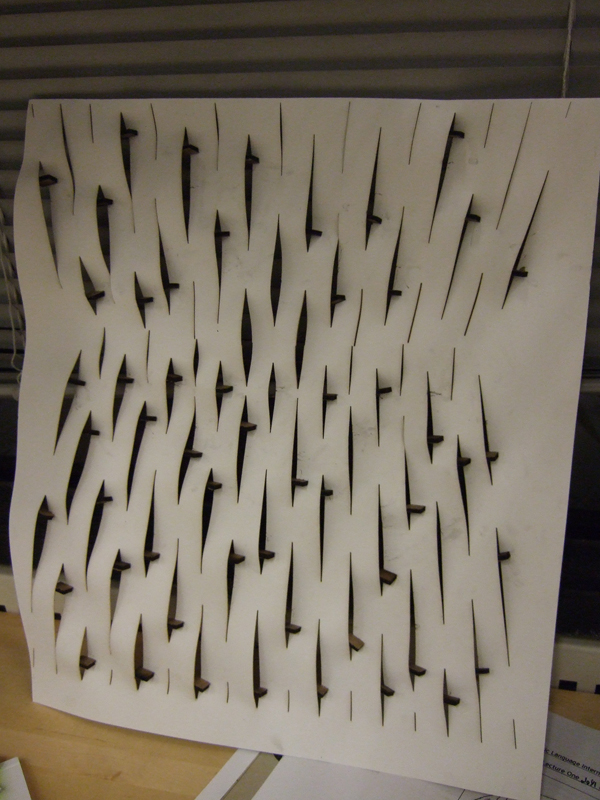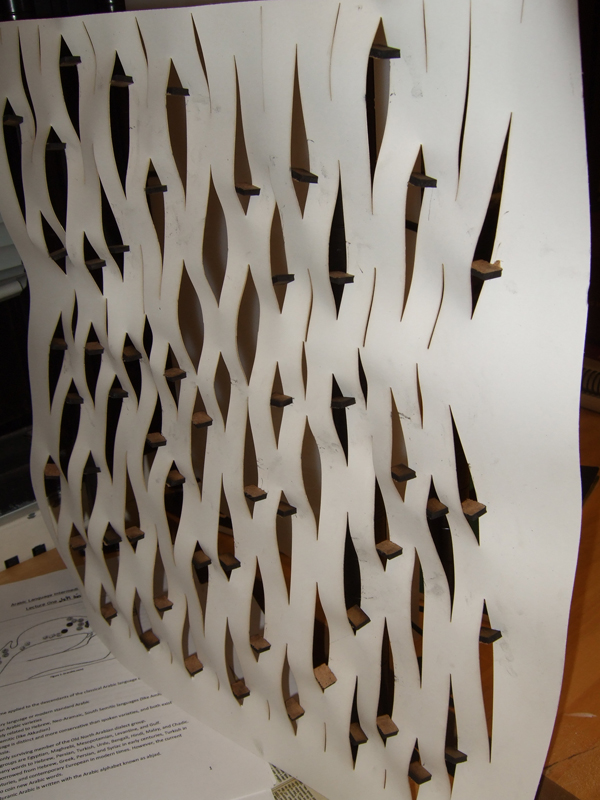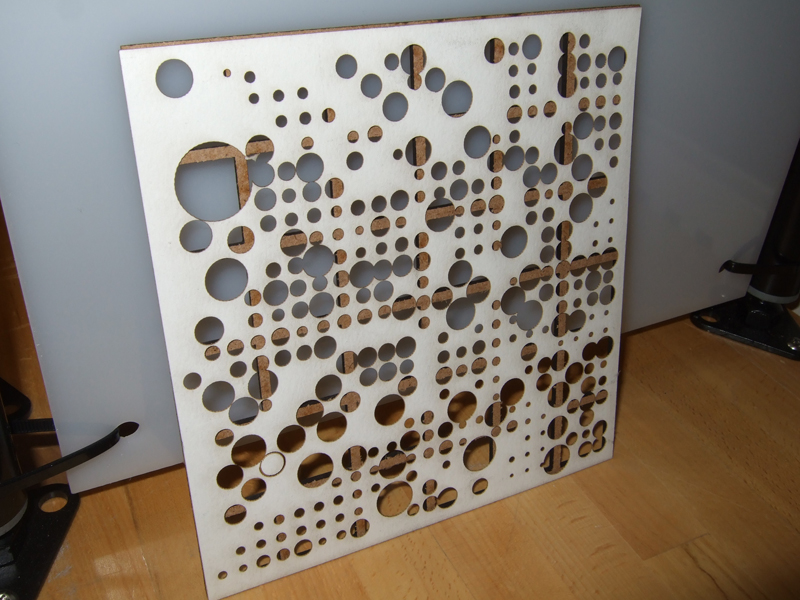 An algorithm for a pattern as a screen on a structure of some sort..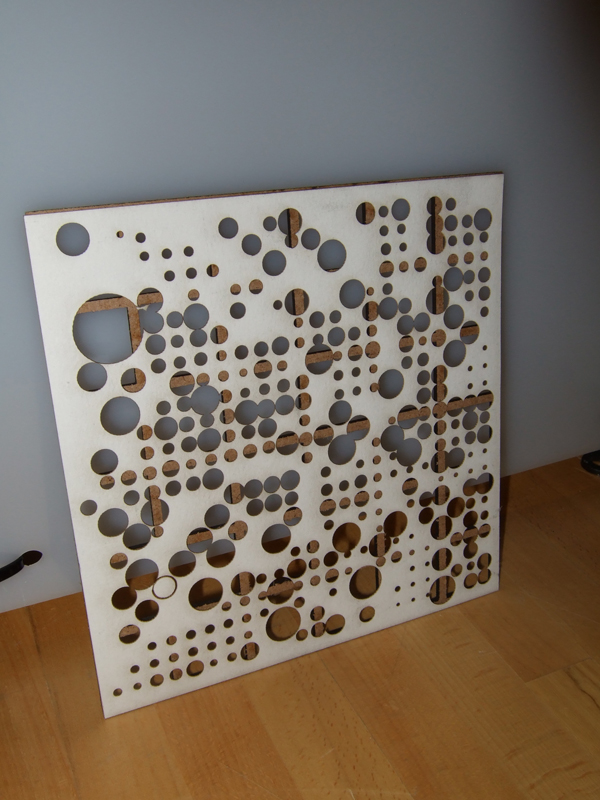 Juxtaposition of organic and formal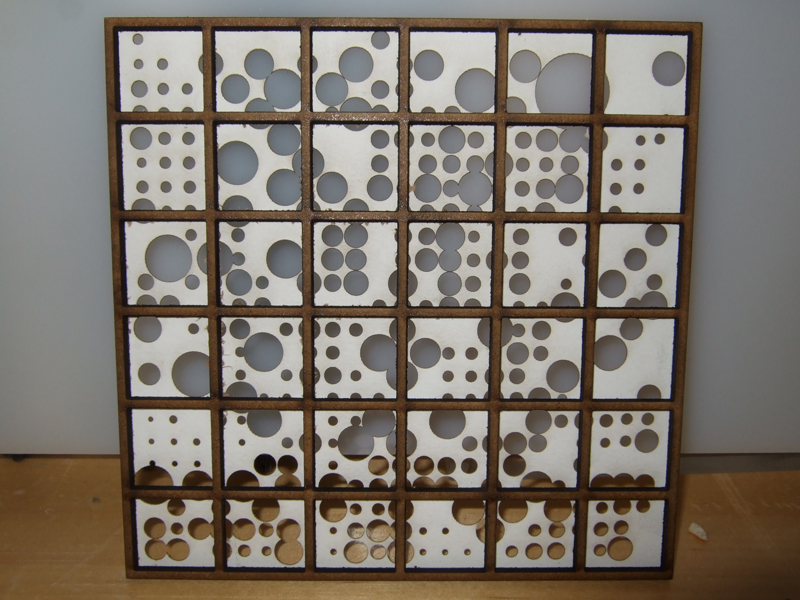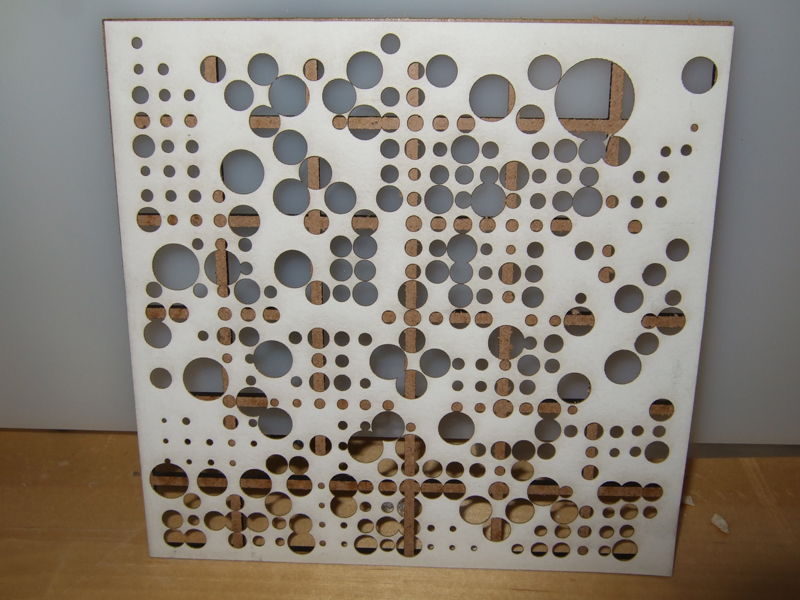 Vernelle Noel – Resources
This work by Vernelle Noel is licensed under a Creative Commons Attribution-NonCommercial-NoDerivs 3.0 Unported License.