3D Print Textile – Hauer Study
by
Vernelle Noel
This week our assignment was to do either of two things… Do an embroidery or design and 3d print a textile structure. I began by trying to embroider one of my sketches.. but time was not on my side so I opted for doing the 3D print textile..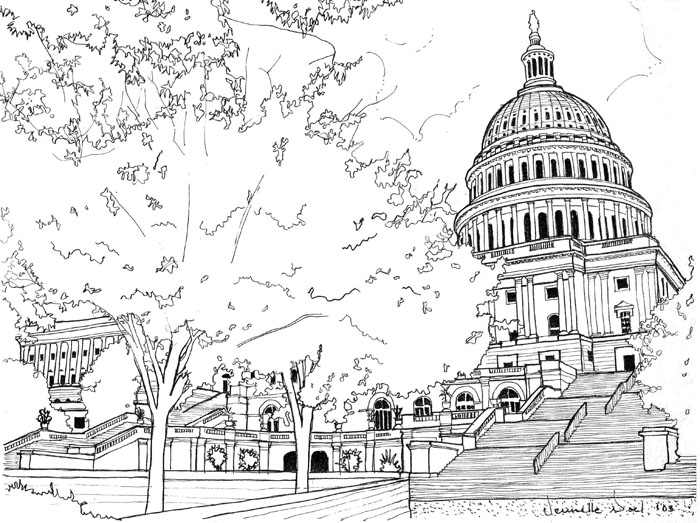 This is what I wanted to embroider… but didn't.. not this time at least… NEXT TIME.. I began trying to do a textile pattern in Rhino… but wanted to try something else too..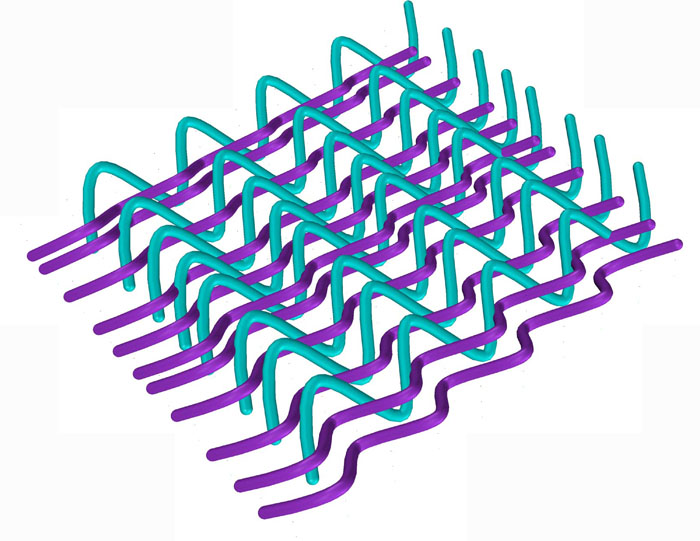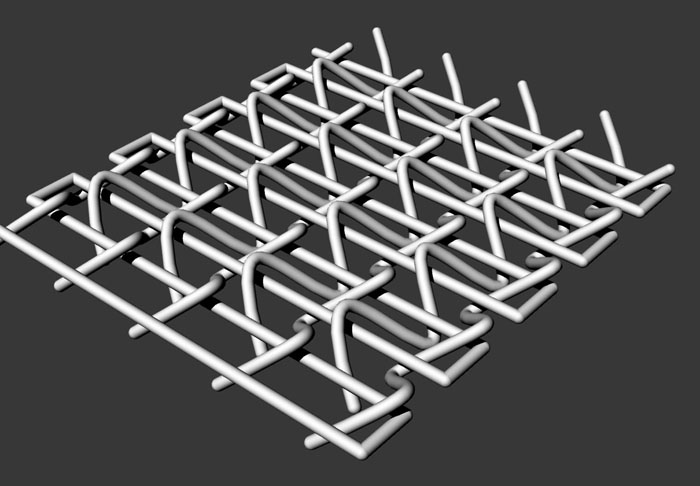 I wanted to try patterns with Erwin Hauer as my inspiration.. Erwin is an Austrian sculptor who explores infinite, continuous surfaces.
Screen designed by Hauer..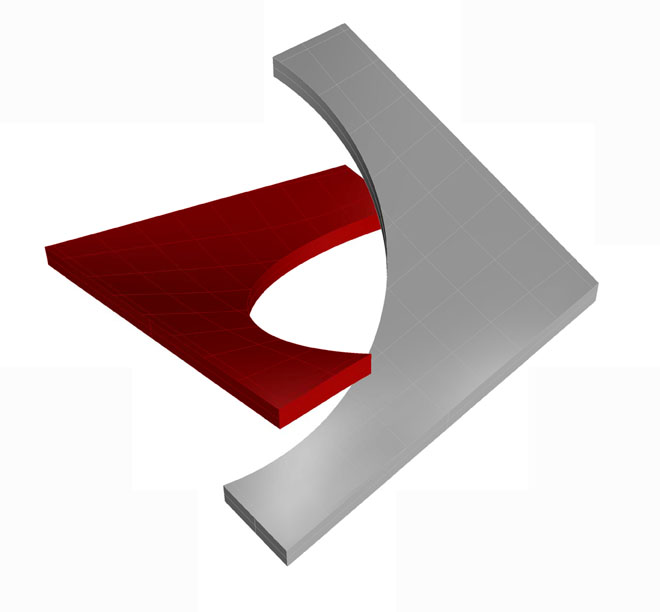 Single module showing geometric relationship of shapes….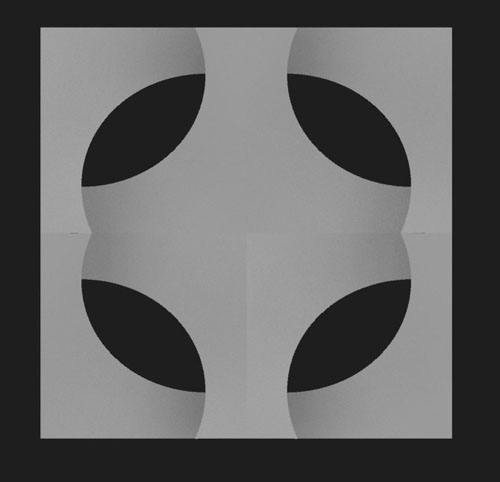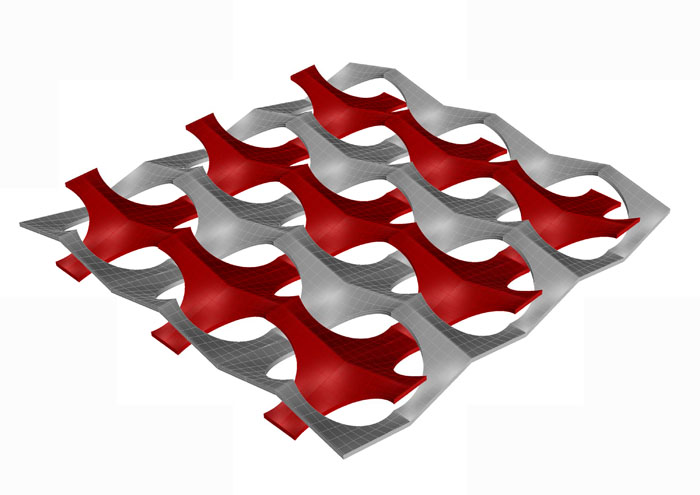 Module…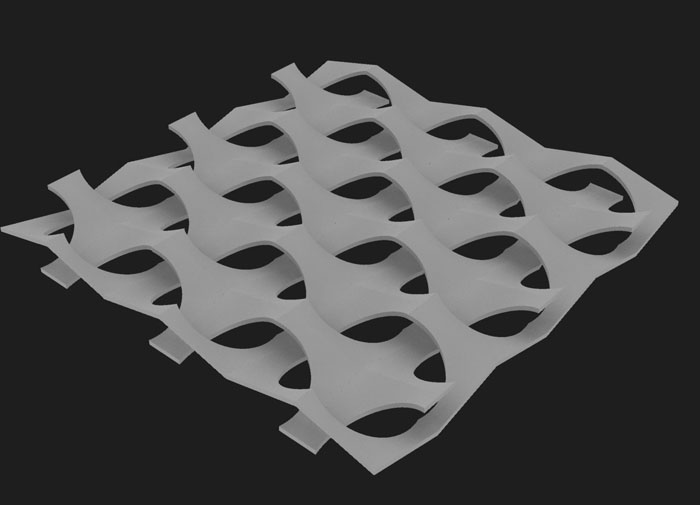 Render..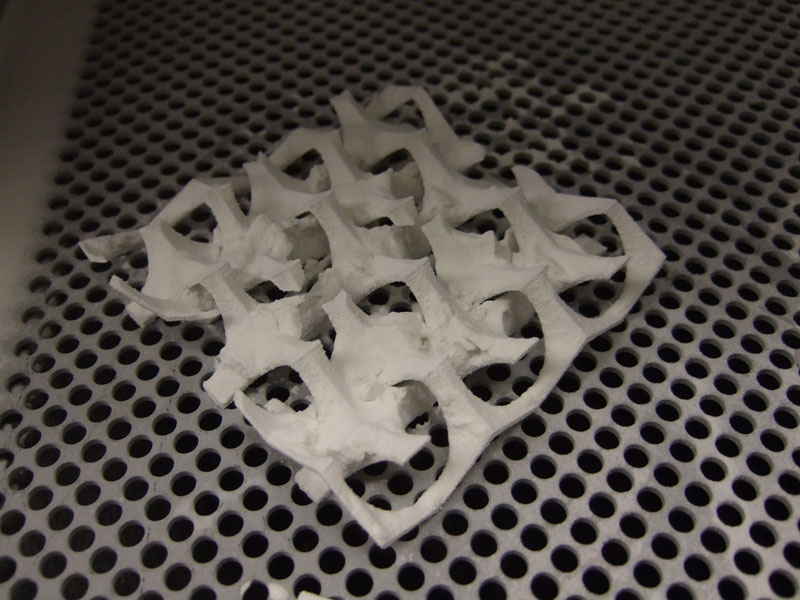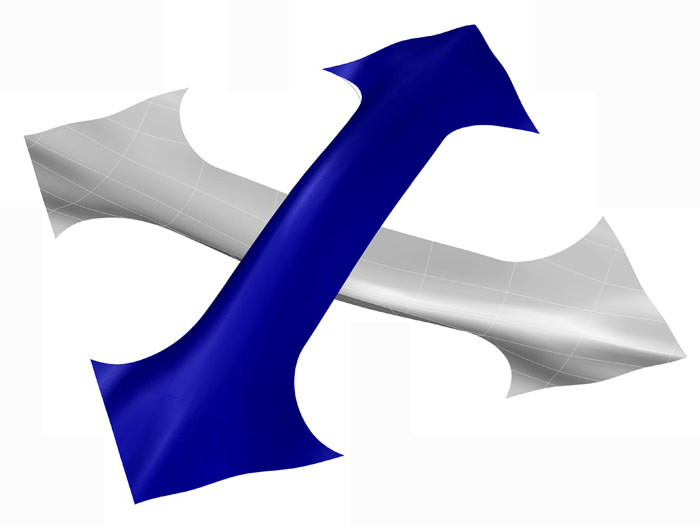 Design and relationship 2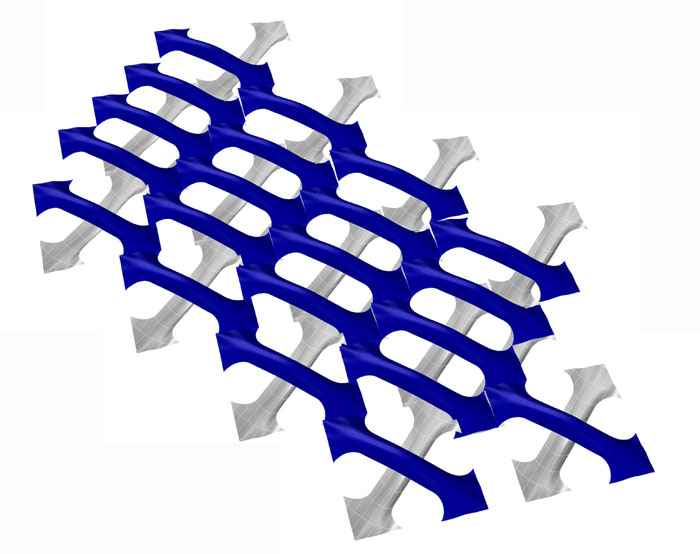 Pattern…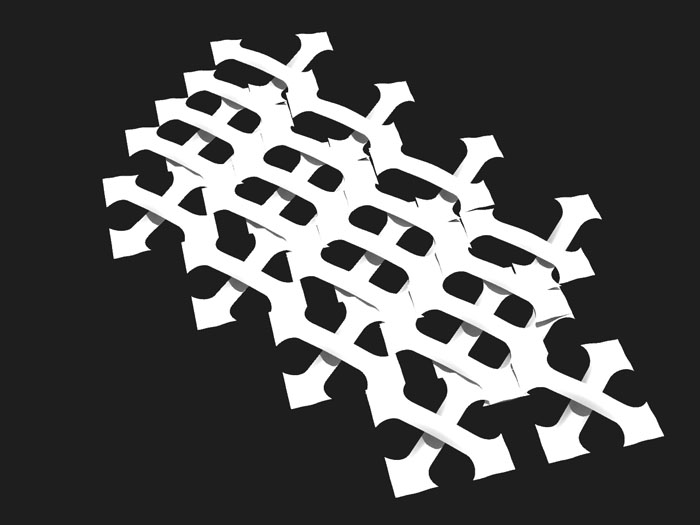 Relationship 3..